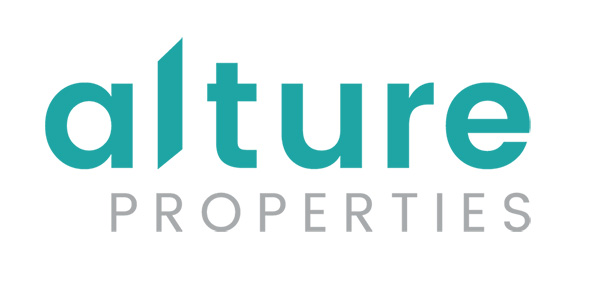 January Newsletter
January 12, 2018 | Uncategorised, Stories
Happy New Year! We hope you had an enjoyable holiday season. As we get into January we would like to share some updates with you.
Rainbow Trout, Coho Salmon, Juvenile Char and other wildlife saved from the culvert outlet. (Dec 6, 2017)
Initial installation of fish fence approx. 10 m downsteam of the Smith Falls Creek culvert inlet (Oct 5, 2017)
Lakeside Cultus Lake (BC)
Lakeside Cultus Lake, is now at 60% units sold and we only have 8 units remaining. The Culvert replacement has been completed. We've also just completed our Shoreline Protection project to preserve the local fish and wildlife in the lake and are pleased to report that we were able to save over 300 fish and other species. Protecting the local wildlife is an important initiative for us as we build into the community.
The Crestline (BC)
We are excited to announce that we have received design approval from the Village of Pemberton for The Crestline and have increased the number of units to a total of 36 townhomes. There will be a Sales Event in late February, sign up here to receive info on pricing and floor plans.
The Panorama Mount Woodside (BC)
At  The Panorama Mt. Woodside, we have completed Phase 1 and are well into Phase 2 with servicing the land and pre-construction.
Skylar Townhomes (Alberta)
Skylar our 58 unit Townhome development in Chestermere, Alberta has now begun construction. Located in what was once a summer village, Chestermere has now transformed into a vibrant urban centre in one of the fastest growing communities in Canada. Follow us here and sign up for more info on this development.
5509 Dundas Street West (Ontario)
In Toronto, we have begun the building and architectural designs for this purpose-build rental project and are on schedule for Site Plan Approval by Spring of 2019. The Pinnacle Development which is in close proximity to our location have opened their Presentation Centre. Our development is currently in phase 1 and is currently open for Limited Partnership opportunities. If you would like to learn more about how you can invest, contact us for an appointment.
Market Updates
The residential real estate market in Canada saw strong but slowing year-over-year price growth in the fourth quarter of 2017. Royal LePage reports that the price of a home in Canada increased 10.8 per cent year-over-year to $626,042 in the final quarter of last year. The median price of a two-storey home rose 11.1 per cent year-over-year to $741,924, and the median price of a bungalow climbed 7.1 per cent to $522,963. However, it was "the year of the condo", as condo prices grew faster than any other housing type, rising 14.3 per cent to $420,823 on a year-over-year basis due to gains in many of the largest markets.
Locally, the housing forecast for 2018 looks tough in the lower mainland for prospective buyers. In Calgary, home prices saw a healthy growth in the fourth quarter, indicating that the local economy is well on it's way to stabilising. In the Greater Toronto Area, top-tiered condos eclipsed that of other major Canadian markets in both sales volume and percentage gains in 2017. In the City of Toronto, condo sales volumes in the $4 million-plus range rose 82 per cent and those in the $1-million-plus category were up 35 per cent year over year. One of the next big growth areas for renewal in Toronto is Dundas West. Our 5509 Dundas West development is situated in a great location in this booming area.
News & Highlights
We are excited to announce that we have been nominated as finalists for 2018 Georgie Awards for Best Corporate/Project Website! If you're already here reading this, make sure to peruse through the site.
And finally, a big thank you to everyone in the community who dropped off donations for the Coats for Kids Campaign over the holidays. We were able to donate 68 much needed coats, jackets and warm clothing items for some families in need over the holidays. Big thanks to the GVHBA for organising such a great event!
Have a great week!
Sincerely,
Denise Wong
Communications Director, Alture Properties