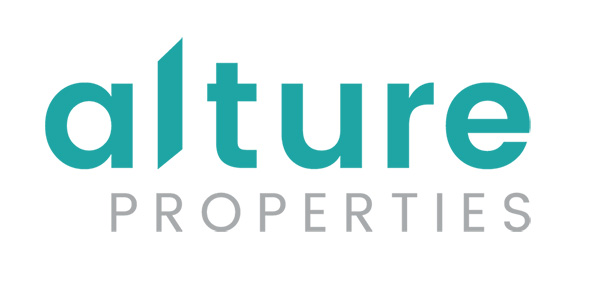 November Newsletter
November 16, 2017 | Uncategorised, Stories
As November begins and the Fall season is upon us, we wanted to share some exciting updates with you.
The Panorama duplex renovations
Lakeside site contruction
The Panorama duplexes SOLD
Lakeside – foundation poured and Culvert installation
Development Updates
At The Panorama Mt. Woodside, we are pleased to report that we've sold the duplexes, and we are now into Phase 1 of the first 5 houses of the development.
At Lakeside Cultus Lake, construction is well under way. Installation of the Culvert started on October 20th. We have less than 40% of the units left available for sale. Don't miss out in this once in a lifetime opportunity to own a property on Canada's most exclusive lakefront residences.
5509 Dundas Street West located beside the Pinnacle Etobicoke
Toronto on the horizon
Alture is now out on the East coast. We are excited to announce that we have partnered up with Contessa Developments Inc and AJ Mason Group on building a mixed use, high-rise on 5509 Dundas Street West, Toronto. The location is conveniently located west of Toronto's downtown core along the south side of Dundas Street West, west of Kipling Avenue. It is situated in the transforming Islington-City Centre West neighbourhood of Toronto. This project is in phase 1 and is now open for Limited Partnership opportunities. If you would like to learn more about how you can invest, contact us for an appointment.
Haro Boqa before
Current construction progress
Early childhood education access to 416 boys and 858 girls
Building a school in Ethiopia
At Alture, we are committed to building strong communities both here and abroad. If you follow our social media feeds, you'll know that we've teamed up with a Vancouver-based non-profit organization Imagine1Day who share our love for innovation and human connection.
We are committed to building a new school in Ethiopia every time we complete a project. We are excited to share with you the 1st school we are supporting, Hora Boqa, which will soon be finished construction by end of this month! Learn more about this story here.
Market Updates
While the temperature has been dropping lately, Townhome and Condo sales in the Fraser Valley were still at an all time high in in the month of October. The Fraser Valley Real Estate Board processed 1,799 sales of all property types on its Multiple Listing Service® (MLS®) in October, an increase of 23 per cent compared to the 1,463 sales in October of last year, and an 11.1 per cent increase compared to the 1,619 sales in September 2017. Read more here.
News & Highlights
Finally, we are proud sponsors of SEASONS – A Magical Musical. This live musical (brought to you in part by our very own Wendy Cheung) is in partnership and support of the non-profit Vancouver Metropolitan Orchestra (VMO), under the conductorship of world class maestro, Kenneth Hsieh. The full all original symphonic score was entirely composed by Wendy. She will be performing on the grand piano during the production which will be held on November 25, 2017 at the Centre in Vancouver for the Performing Arts. If you'd like to join us you can purchase tickets here.
Have a great week!
Sincerely,
Denise Wong
Communications Director, Alture Properties