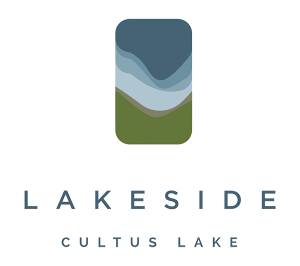 September Newsletter
September 22, 2017 | Uncategorised, Stories
LAKESIDE IS OVER 50% SOLD
CONSTRUCTION HAS BEGUN
ONLY 9 HOMES REMAIN
We are pleased to announce that Lakeside Cultus Lake is now over 50% sold out and began construction on August 22, 2017. Only 9 homes remain. Don't miss out on this incredible opportunity to own a resort style retreat home that will provide years of enjoyment and recreation for friends and family.
FEATURED HOMES
103 – Cedar – 1,213 Sq Ft205 – Elm – 1,193 Sq Ft207 – Elm – 1,371 Sq FtPricing available on request.
Visit us at our Presentation Centre located at
The Cultus Lake Golf Club
4000 Columbia Valley Hwy.,
Cultus Lake, BC V2R 5B7​​​​​​​
Call today at (778) 862-9092

or click
Luxurious, resort-style residences featuring elegantly appointed, bright interiors, and spacious exteriors, offer a bird's eye perspective for soaking in the stunning beauty and calming serenity of the pristine lakeside setting.Lakeside Cultus Lake is an exclusive retreat for a fortunate few.

Visit us online today:
​www.LakesideCultusLake.com
​or download Digital Brochure here

If you have any further questions,
​please call Ben Hurlbutt
​or email ben.hurlbutt@evcanada.com
This is not an offering for sale. Such an offering can only be made after filing a disclosure statement. E.&O.E.