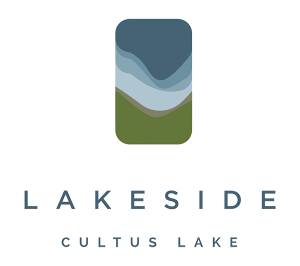 Lakeside Presentation Centre Re-opens
May 07, 2017 | Uncategorised, Stories
Our Presentation Centre
Re-opens on Sunday May 7th, 2017
Life is better at the lake
Summer is coming up fast and it's time to shake off that winter chill. We are gearing up for a season of sunsets, barbecues, and boating on the lake — time to get yourself ready for some lakeside living.
Join us for some refreshments on Sunday, May 7th from 12pm – 4pm for the re-opening of our Lakeside Cultus Lake Presentation Centre. We will still be open on Saturday, May 6th for limited hours.
– Located at the The Cultus Lake Golf Club – 
Luxurious resort-style residences featuring elegantly appointed, bright interiors, and spacious exteriors, offer a bird's eye perspective for soaking in the stunning beauty and calming serenity of Cultus Lake.
Only 21 homes available, Lakeside Cultus Lake is an exclusive retreat for a fortunate few.