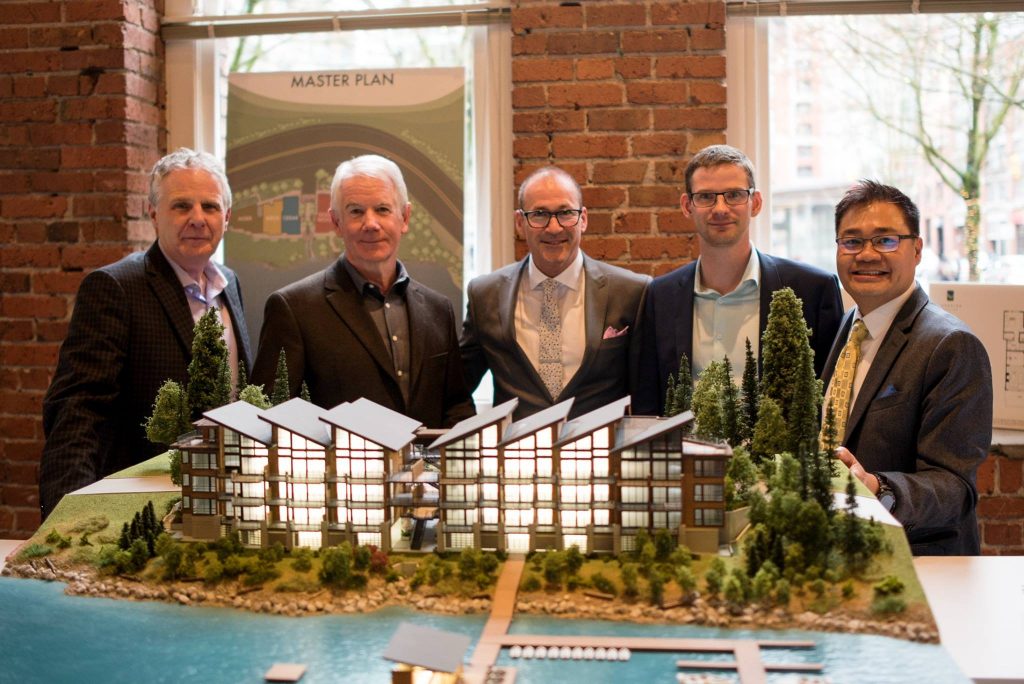 Lakeside Launch at Engle & Volkers
May 03, 2017 | Press Releases
Lakeside Cultus Lake added 89 new photos from April to the album: Lakeside Realtor Reception — with Benson Hurlbutt at Engel & Völkers Vancouver.
Published by Stephen Duke · April ·
Thank you for joining us, it was a pleasure to see you all and share the moment. Check out the photos to see yours!
Well, it's groundbreaking news for us on a liquid sunshiny day! You can see more pics from our Realtor event held later that day in the Yaletown office of Engle & Voelkers Here:https://www.facebook.com/media/set/…